Skip to content
MISSORD was founded in 2011 with a mission - a mission to create stylish and sustainable dresses that eco-friendly and sustainable.
MISSORD is a professional dress manufacturer and supplier.
At Missord you can choose the dresses you need for a lifetime. From prom dresses for 16-year-olds to homecoming dresses, college prom dresses, formal and cocktail dresses for job hunting, formal and semi-formal prom dresses for many careers, wedding dresses, bridesmaid dresses, as well as birthday dresses, daily outing dresses, etc.While our plus size dresses are also a favorite, Missord dresses are perfect for women of all shapes and sizes, and we believe that every woman's beauty is unique. Whatever your signature style is, show off that killer body shape in a Missord dress.

At Missord, we want to inspire people to live better lives and more sustainable lifestyles. We are driven by our care for each other. Every memorable moment, just with Missord
At Missord, our clothing is more than just an accessory - it represents something much deeper. Through the dresses, we have the ability to not only personalize the look but also evoke emotion and create memories. This is the Missord mentality; we create quality, handcrafted dresses that embody who you are and what you stand for.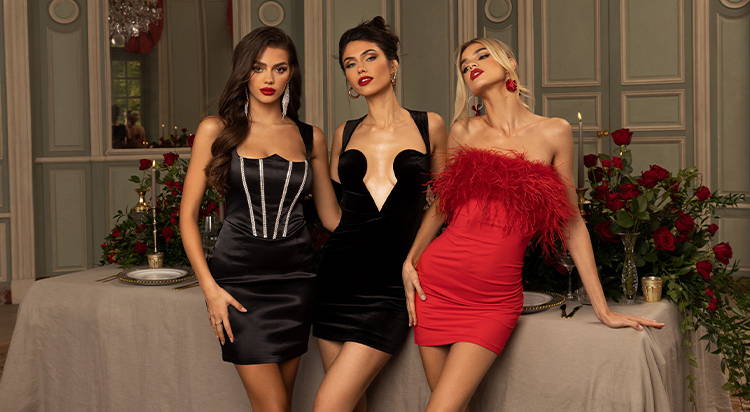 EVERY UNFORGETTABLE MOMENT, JUST WITH MISSORD
With a Missord gown, you can expect to shine in glitter. We have thousands of dresses to choose from for prom, parties, and occasions, as well as for wedding wear, in a wide range of styles, colors, sizes, and silhouettes. We also offer a wide range of accessories, from unique jewelry to high heels.
Unforgettable prom dresses, party dresses you can dance in the dark in, and occasion wear for all annual events. No matter the event, our gowns will make you feel beautiful.

EXCLUSIVELY DESIGNED WORLDWIDE AND HANDCRAFTED
With over a decade of experience designing and manufacturing gowns, we offer the highest quality materials and impeccable detailing at the lowest cost. hundreds of talented costume designers at Missord create the latest fashion designs with expert knowledge and a keen sense of fashion. It is worth mentioning that from the selection of fabrics to the cutting, our tailors always believe that y make each dress by hand in order to make it a work of art.
We also offer Custom Size service if you have special requirements such as size, opening direction, etc.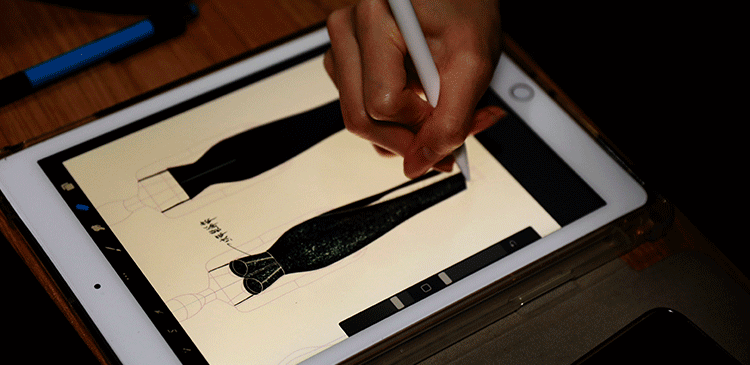 GLOBAL WELL-KNOWN STRENGTH CLOTHING SUPPLY CHAIN
Our company has more than 12 years of experience in designing and producing clothing, providing the latest fashion clothing for many large online shopping platforms, including Shein, Amazon, etc. We have a fully automated supply chain that delivers products seamlessly and quickly to customers around the world.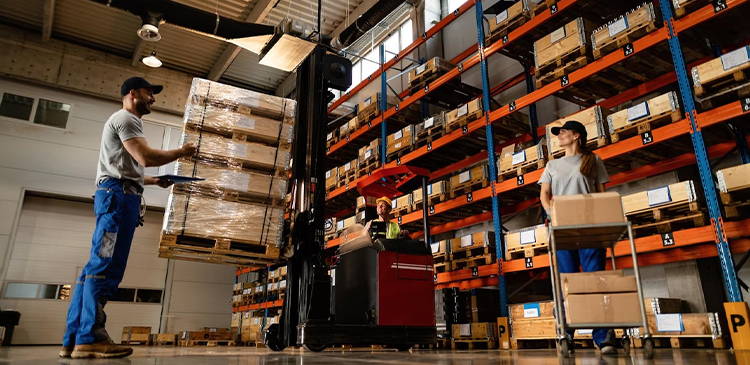 We are one of Shein's largest suppliers.
Missord's latest designs will be released first on Missord's official brand, which guarantees that the new products you see will always be the latest designs exclusive to the world.
Over 19,860,000 customers trust Missord and we have designed over 14,898 exclusive designs of Missord brand dresses as of May 18, 2023
If you have your own unique insights and requirements for dresses, Missord is the best choice for you!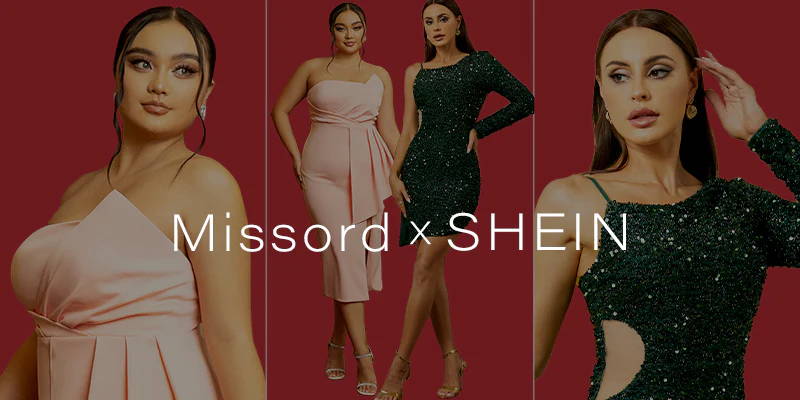 ENVIRONMENTAL PROTECTION & SUSTAINABILITY
A responsible supply chain is at the heart of our business.
Missord always insists on ensuring that the working conditions in our factories meet our high standards. Through ethical sourcing, we are able to provide our customers with products that are produced in a safe and fair environment.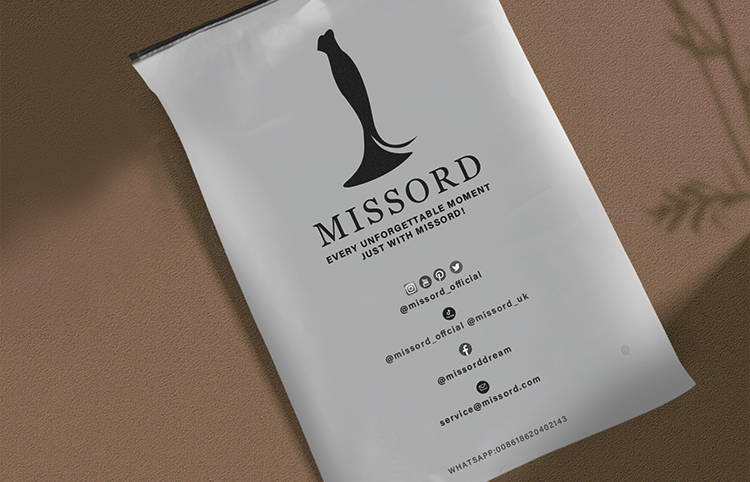 Fast shipping and
trustworthy delivery service
We use internationally trusted logistics providers to ship worldwide and can even dispatch some dresses within 24 hours. We want you to have peace of mind knowing that your gown will arrive in time for your special event.


Confidence and security
while you shop
We know that preparing for your big event can be stressful enough, so we offer a variety of services to make your gown search easy.
A secure shopping environment that integrates globally recognized payment technologies and flexible payment systems - credit or debit cards, wire transfers, Western Union, PayPal, and more.
Passion and fervor for dresses
Sunday,Monday,Tuesday,Wednesday,Thursday,Friday,Saturday
January,February,March,April,May,June,July,August,September,October,November,December
Not enough items available. Only [max] left.
Add to Wishlist
Browse Wishlist
Remove Wishlist